OUR 98% SUMMIT SUCCESS RATE IS FOR PEOPLE OF MANY LEVELS. (NOT JUST SERIOUS CLIMBERS!)
When you hear Mount Kilimanjaro is the world's tallest freestanding mountain, it may stir up some nervous emotions. This is totally normal. Many other travelers have started to feel self-doubt and wonder –
Will I even be able to conquer this challenge?
Good news: The short answer is yes. With some preparation, almost everyone has what it takes to reach the summit!
There are numbers to back this up. Each year, over 50,000 people come to Tanzania with a goal: To climb Kilimanjaro. And most do accomplish it.
This includes people of all levels of experience and physical fitness, not simply advanced climbers and outdoors enthusiasts. For example, out of the thousands of people who have trekked Mount Kilimanjaro with us:
Nearly 50% of our trekkers have been 50+ years old
20% of our trekkers have been 60+ years old'
About 45% of our trekkers have had little to no trek experience prior'
40%+ of trekkers are climbing alone
No matter your age or level, there is foundational prep needed. But we are here to walk you through it. We can walk you through the elements needed, for trekking Kilimanjaro does require some physical fitness, gear and, of course, mental endurance and serious determination.
Read on to discover if you can summit the Roof of Africa!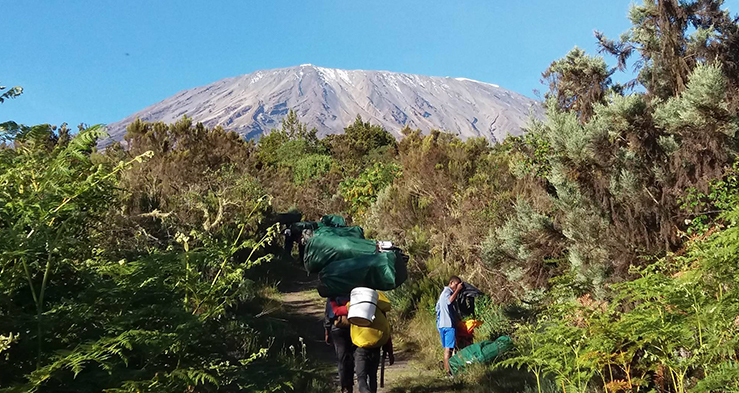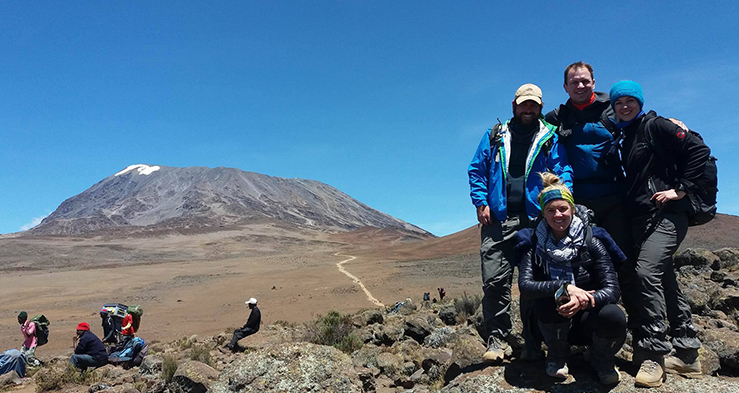 WHAT IT TAKES: CAN YOU TREK KILIMANJARO?
You may be relieved to hear that trekking Kilimanjaro does not require any technical skills or special equipment. It is more about physical fitness, determination and (to help) the right resources and gear. People from all walks of life, from a 7-year-old to an 85-year-old man, have successfully summitted. (Now, the age minimum for climbing is 10 years old.)
Of course, there will be challenges that should not be taken lightly. But you can prepare. Here's how.
Naturally, you can only summit Kilimanjaro with transport and access to the country.
If you have a passport and visa, plus the right medical vaccinations and such, you can get into Tanzania to do the trek!
We're happy to provide more information on this subject. Contact us or head to our Trip and Climbing Preparation for Kilimanjaro.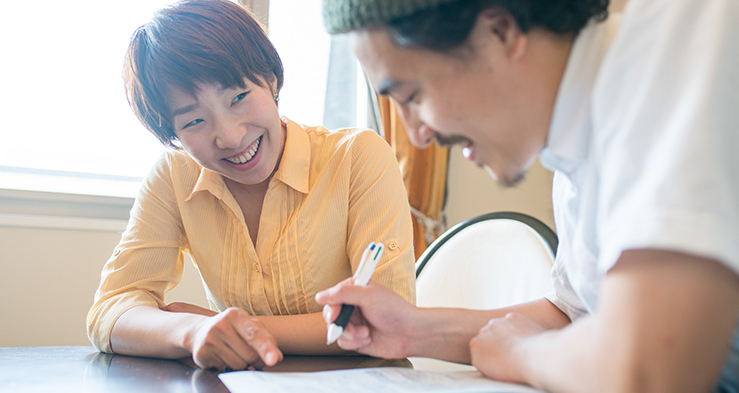 This is the one many are most nervous about. Although it's important to work on physical fitness for the trek, you do not have to be a top athlete to reach the summit. This fitness can be built before the trip through aerobic exercise and leg strengthening, such as through fitness classes or weight lifting.
However, the best prep that we recommend is long walks and hiking – as this will be gearing up and building stamina for the very activity you'll be doing. This is not simply about strengthening your body.
As you build physical fitness, you also build the confidence to know you can do the trek.
When you feel more physically fit on the trek itself, you'll have more of the confidence and mental stamina to enjoy the climb. Learn more about specific suggestions for fitness prep at our Trip and Climbing Preparation for Kilimanjaro.
Although the physical and mental determination are incredibly important, having the right clothes and equipment is helpful for being a part of that 98% success rate. For example, having good walking boots that make sure your feet are comfortable and taken care of. This is clothing such as:
Walking boots
Socks
Fleece
Down Jacket
Thermals
Trousers
Sun hat
Wooly or fleece hat
Gloves
Rainwear
Waterproof Jacket
Summer clothes
Then, there's also key equipment and add ons – some of which can be rented here from us or through our partners. Such as:
Sleeping bag
Water bottles & purifiers
Torch
Trekking poles
Plus, of course, other key needs like sunscreen and toiletries
After signing up, we'll provide more information on what to bring and pack, so if you're worried about being able to summit due to lack of experience with gear or equipment – that won't be a problem. We'll be here to guide you through the process every step of the way.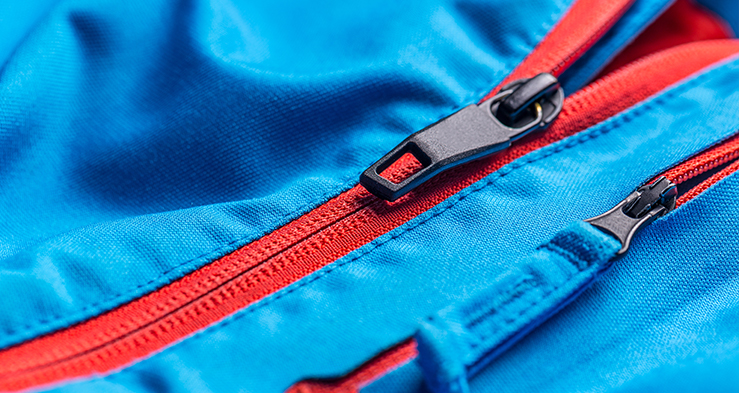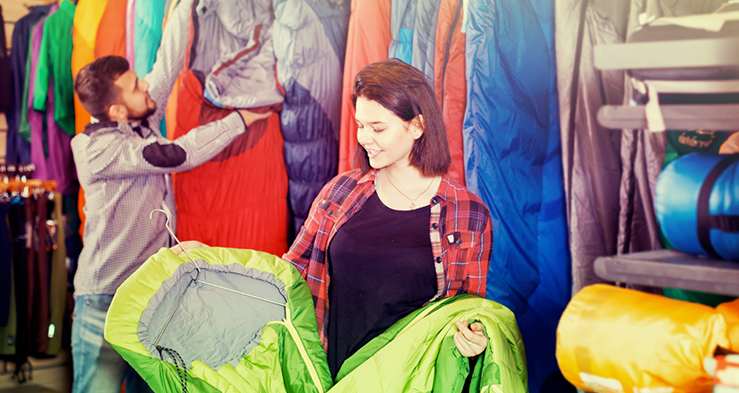 Have More Questions On If You Can Summit Kilimanjaro?
Perhaps you still have questions, such as having a medical condition that makes you nervous or traveling with kids. Don't hesitate to let us know.